"In the 1980s it was Situational Leadership and Ken Blanchard, and Body Language and Alan Pease. In the 2000s, it was Jim Collins and Good to Great. Now is the time for UGRs." 
Guy Russo, CEO Kmart and Target, Australia
About the Book
To the outside world, Australia-based Very Important Corporation is a thriving and successful company. What the world doesn't know is that Bruce Bottomline, the COO, is on the brink of quitting because he knows in his heart that the company's culture is driving it headlong toward its own demise.
Bruce is a cofounder of this company with long-time friend and CEO Helen Hardcharger, so he doesn't want to abandon their dream. But he can't see any way to fix the problem.
Fortunately for Bruce and all of his partners and employees, fate has planned a chance meeting on an airplane between him and Sam Sherlock. Sam introduces Bruce to the concept of UGRs, or Unwritten Ground Rules. It turns out that at the Very Important Corporation, complaining in meetings is pointless because no one tackles the issues. And employees only get visits from their boss if something is wrong. Unwritten Ground Rules like these need a serious overhaul. This is the vehicle for change, and Bruce comes away recharged and prepared to put the company's corporate culture back on a track.
Learn from Bruce's mistakes and triumphs how you, too, can address your company's UGRs and revitalize its culture
Read the First 30 Pages
PRAISE FOR A CULTURE TURNED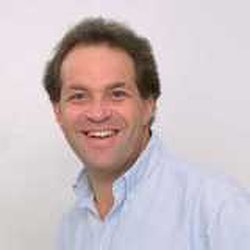 "No one knows more about creating a great corporate culture than Steve and Stef. If you want to know the best way to do it, read 'A Culture Turned'. This business novel will challenge your thinking and give you fresh ideas on how to create a competitive edge through your culture."
Nigel Risner
Europe's top business coach and author of The Impact Code and It's a Zoo Around Here
"This book represents a great opportunity to engage with teams and, most importantly, a methodology that gets to the heart of the organization."
Roy Ross
Chief Executive, Business Banking Africa, Barclays Africa Group Limited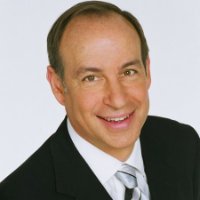 " 'A Culture Turned' shows how a very ordinary corporate culture can be transformed into something legendary. I love this fantastic book."
Sam Silverstein (CSP)
USA's leading authority on accountability and author of No More Excuses & Non-Negotiable
"Once I came across the concept of UGRs and I started reading the book 'A Culture Turned', I realized that this is a crucial key to managing multi cultural team. I found the book so interesting we are now implementing the ideas."
Lucien Matthews
CEO at Columbus Stainless, South Africa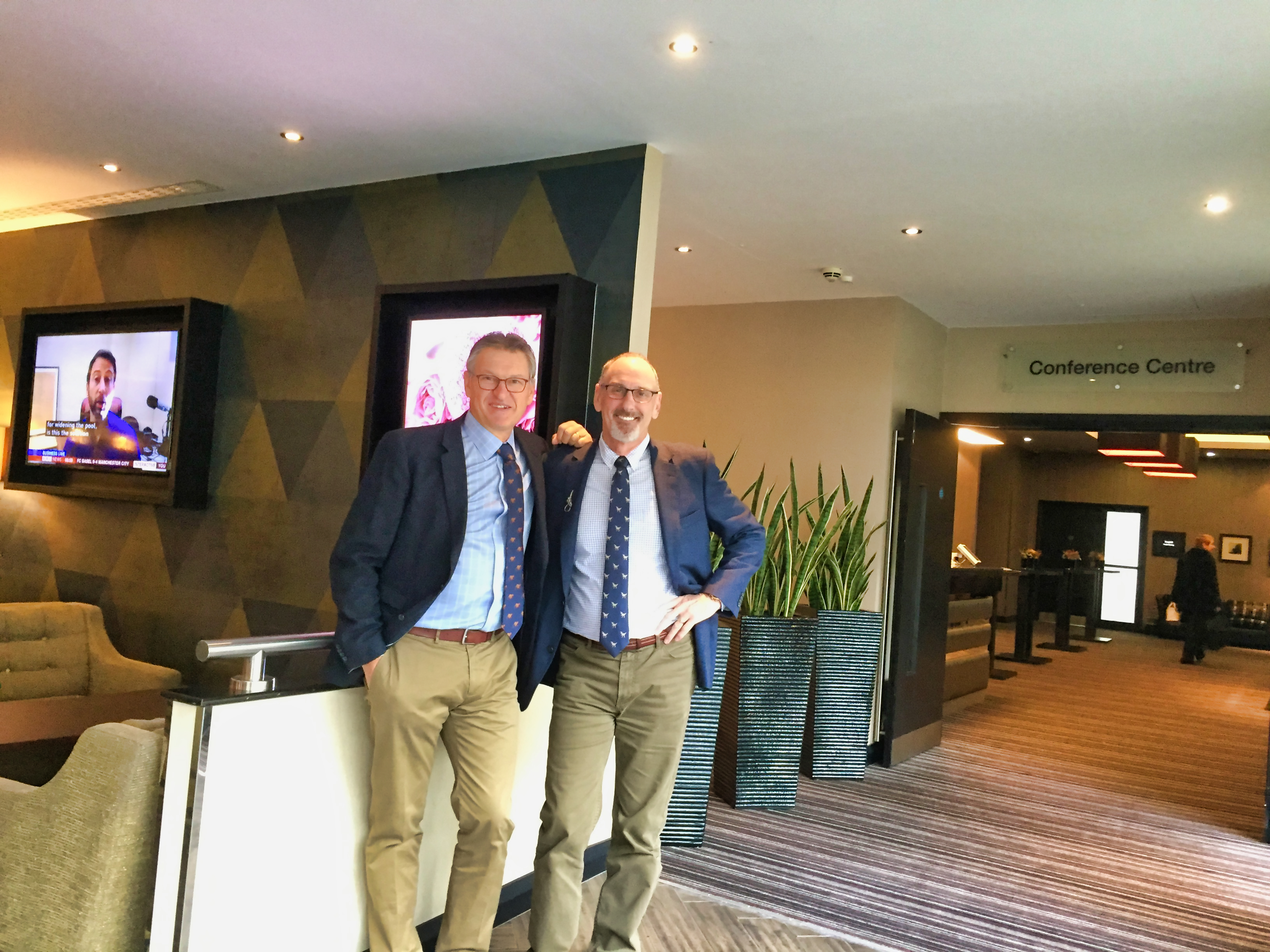 Steve Simpson (that's Steve on the right)
Based in Melbourne, Australia, Steve is an international speaker and culture change agent. He created the one-of-a-kind UGRs concept in the mid-90's, initially focused on helping companies to understand that without a solid culture – built on UGRs – their efforts to improve service would, at best, be limited.
Steve continues to travel the world, speaking at conferences and working with organizations to help them understand, and strategically improve, their culture. Besides already having achieved the highest accreditation in professional speaking almost a decade earlier, he earned the ultimate accolade for his ground-breaking work spanning five continents when Professional Speakers Australia bestowed on him its coveted 'Educator of the Year Award' in 2015.
Steve has a Masters Degree from the University of Alberta (Canada). He is the author of two books including 'UGRs: Creating a Culture of Service', and the co-author of two more including 'The Power of Culture'.
Want to speak to Steve? Email him on steve@ugrs.net or go to
steve-simpson.com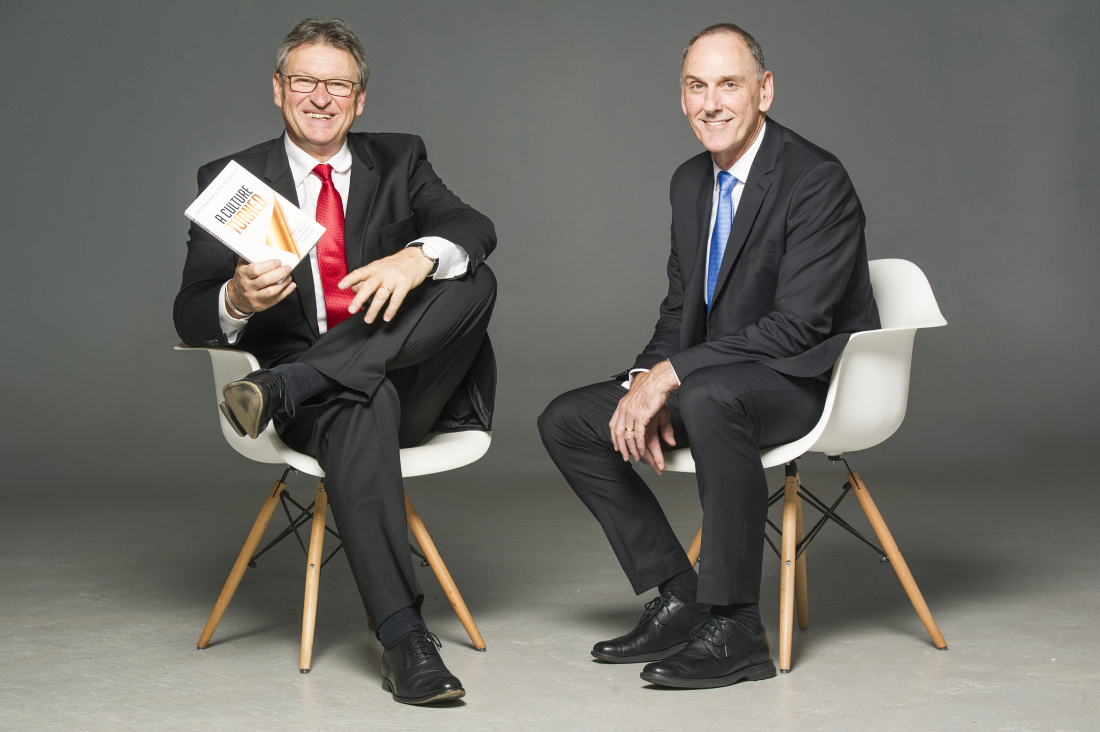 Stef du Plessis
It was Stef's prominence in the financial services industry that led to a chance invitation for him to speak at a sales convention back in '92. What was meant to be a one-off thing soon catapulted him onto the stages of premier events around the globe – like the Million Dollar Round Table, branded as the world's premier sales event. Since then, he has delivered thousands of paid presentations, and earned every available award and accreditation in professional speaking.
Stef's transition from speaking to organizational development came in three stages. First, when he went back to school at age 40 to earn a Masters Degree in Leadership (cum laude) from the University of Johannesburg. Then, when his former professor traded academia to become one his course presenters, culminating in them co-developing a framework for effective employee engagement for some of the world's biggest enterprises. And finally when he partnered with Steve – and UGRs – around the turn of the century.
Stef has written two books, most recently 'A Culture Turned', co-authored with Steve. He and his family live in Johannesburg, South Africa.
Want to speak with Stef? Email him on stef@stefduplessis.com or go to stefduplessis.com
Buy Your Copy Now
| 100-500 Books | 501-1000 Books | 1001+ Books |
| --- | --- | --- |
| Steve Simpson or Stef du Plessis will host a complimentary, 30 minute Google Hangout with your organization. | Steve Simpson or Stef du Plessis will host a complimentary, 30 minute Google Hangout with your organization. | Steve Simpson or Stef du Plessis will host a complimentary, 30 minute Google Hangout with your organization. |
| | You will also receive an additional complimentary, 1-hour Google Hangout with your organization. | You will also receive an additional complimentary, 1-hour Google Hangout with your organization. |
| | | And, a complimentary 75 minute keynote with your organization (author's travel expenses not included) |